Snapping away, just the pics I took with my phone. Celebrating my own story of eat, pray, love.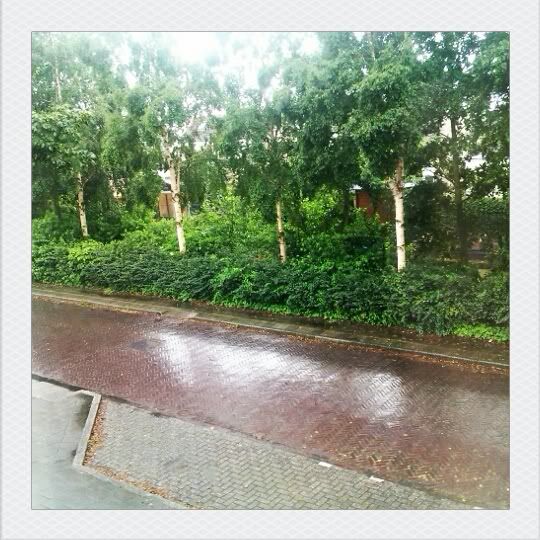 The perfect day to go on a holiday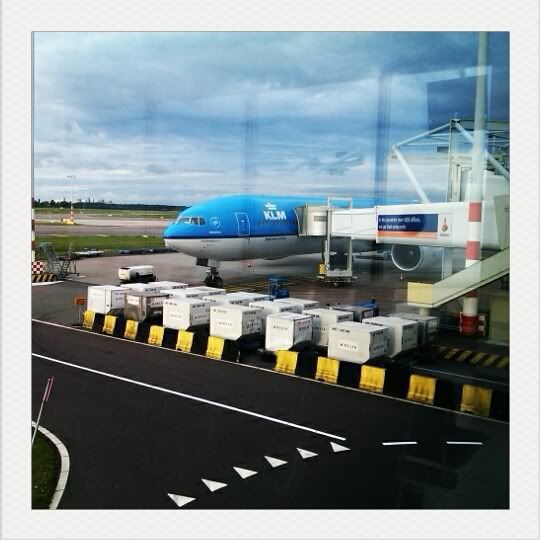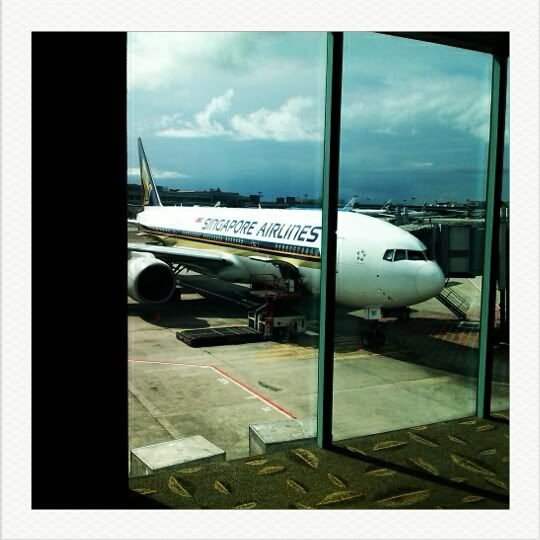 Finally a dream coming true: flying with Singapore Airlines. I was however not impressed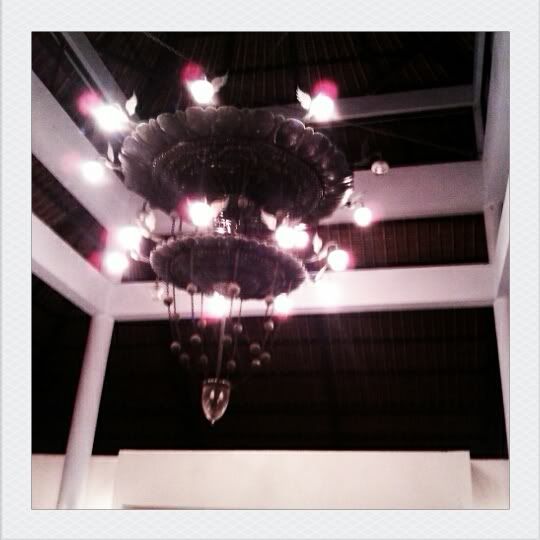 The beautiful chandelier in our hotel lobby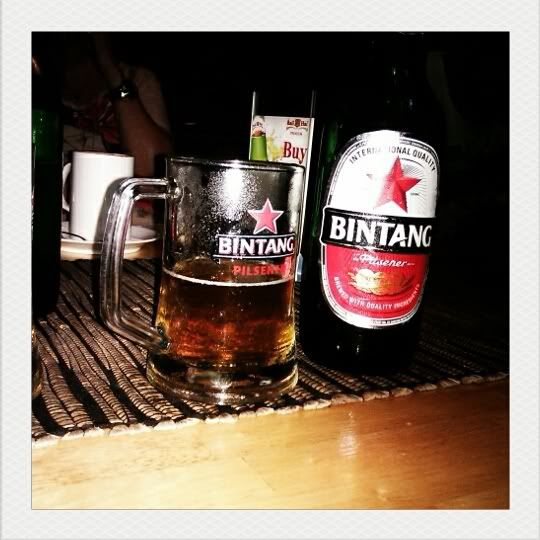 Celebrating in style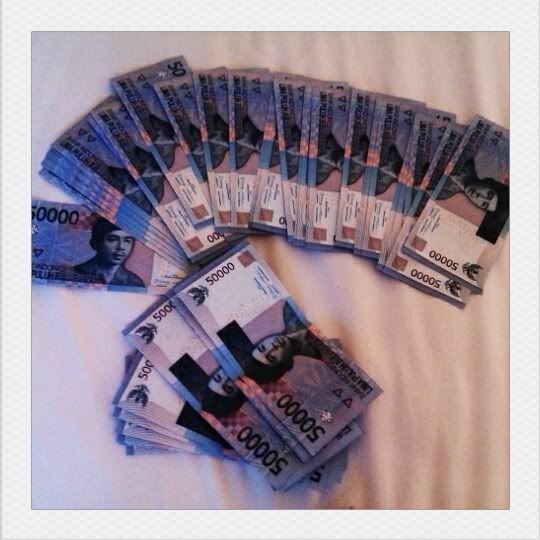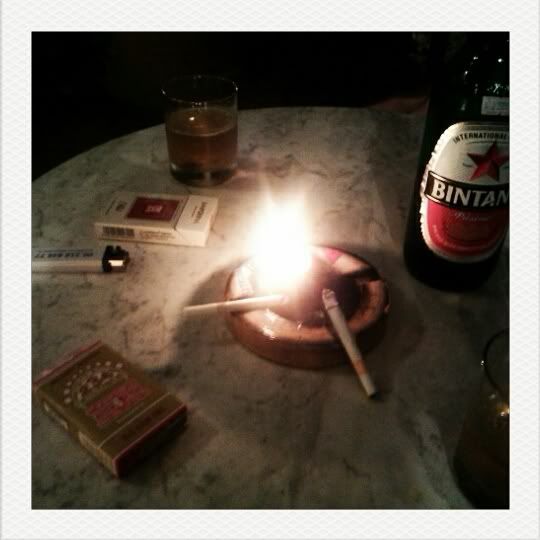 Celebrating in style pt. 2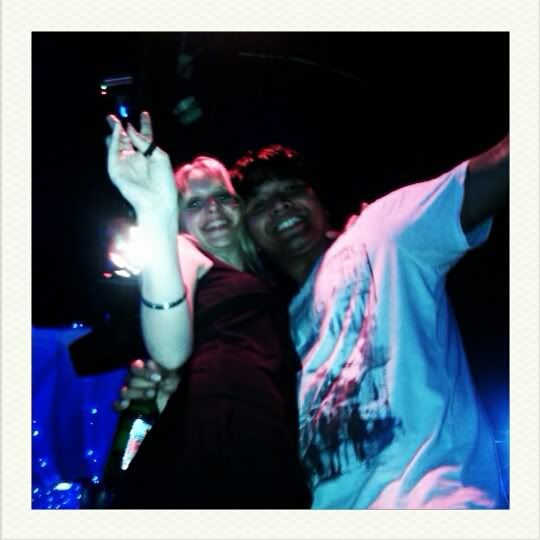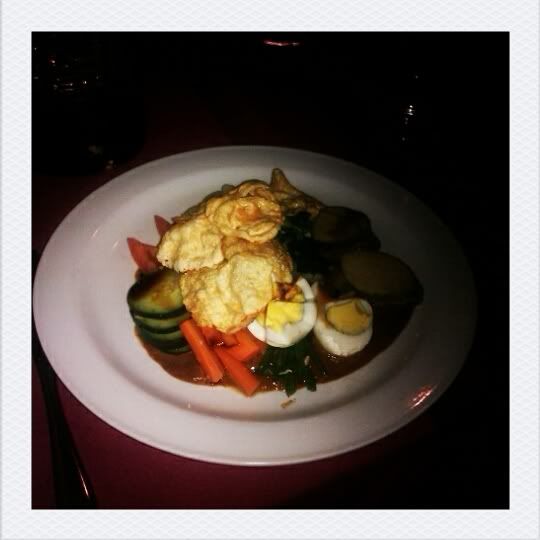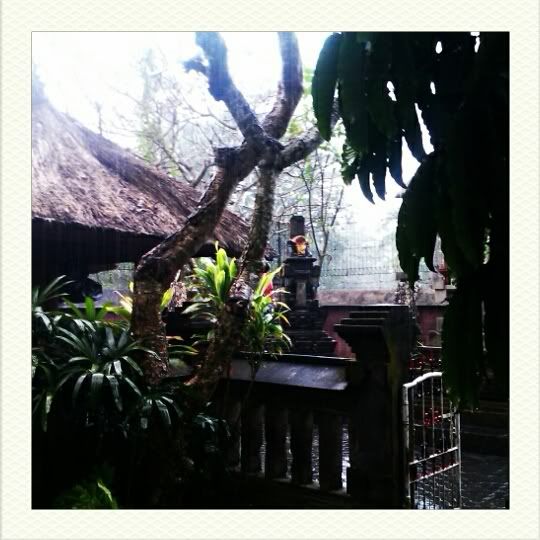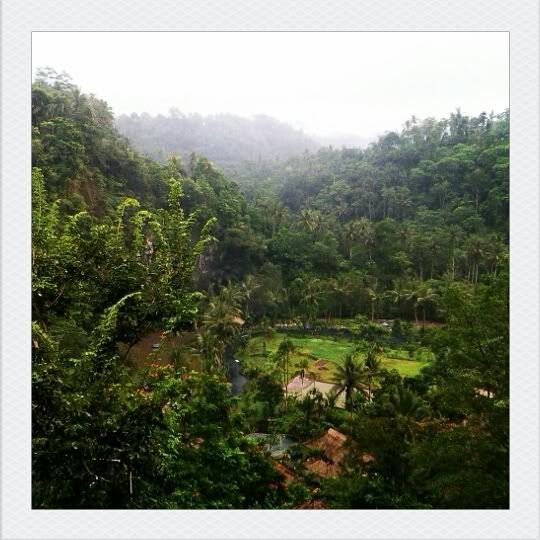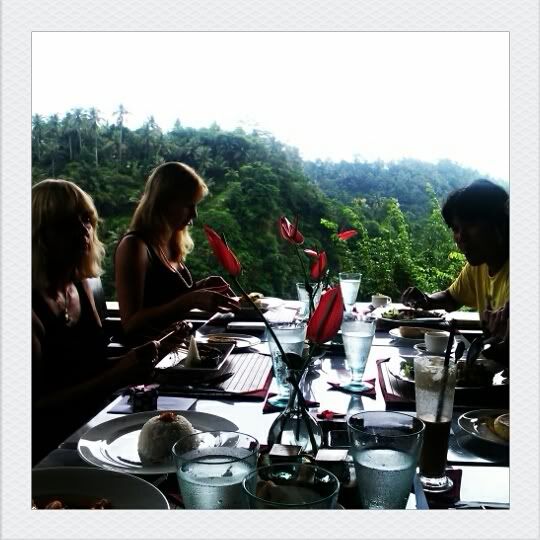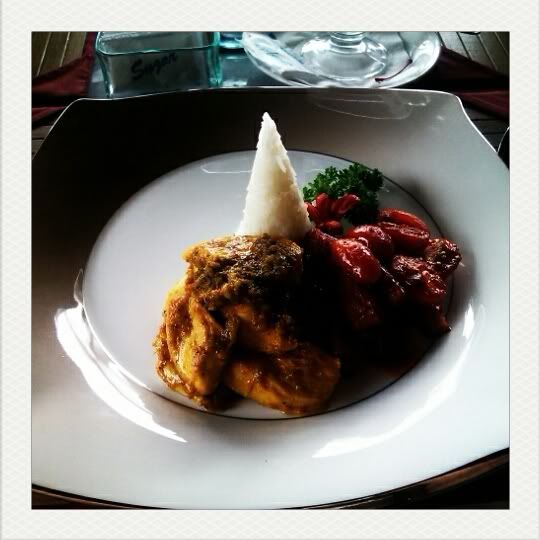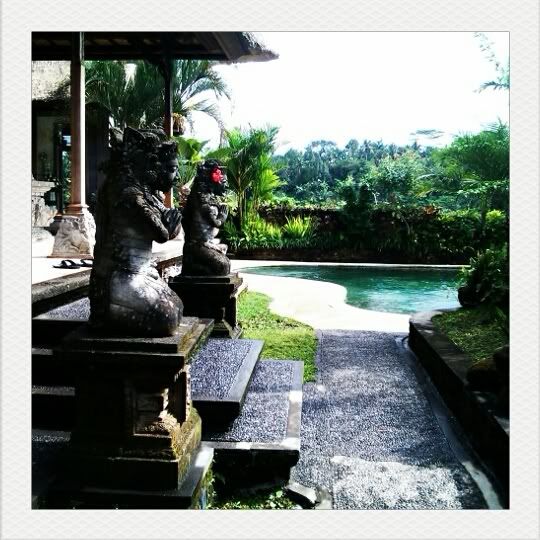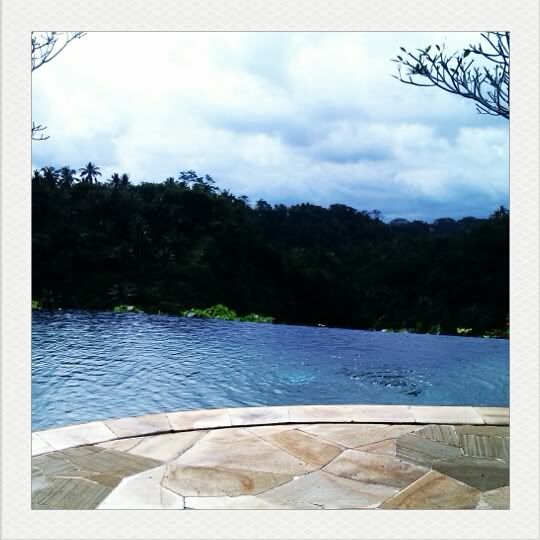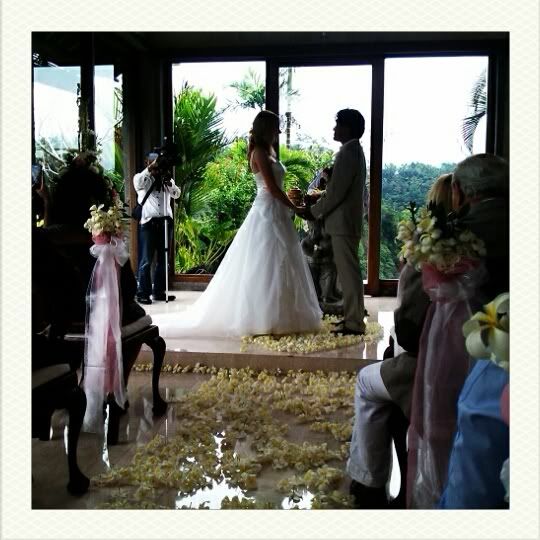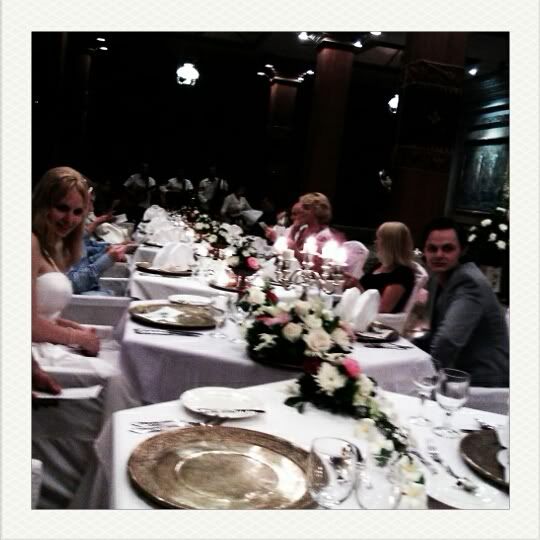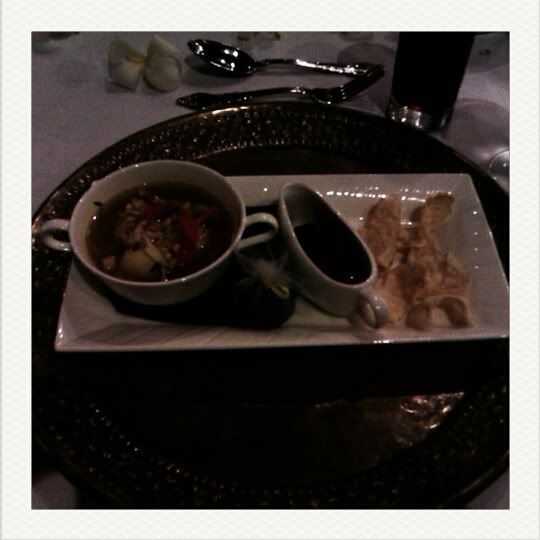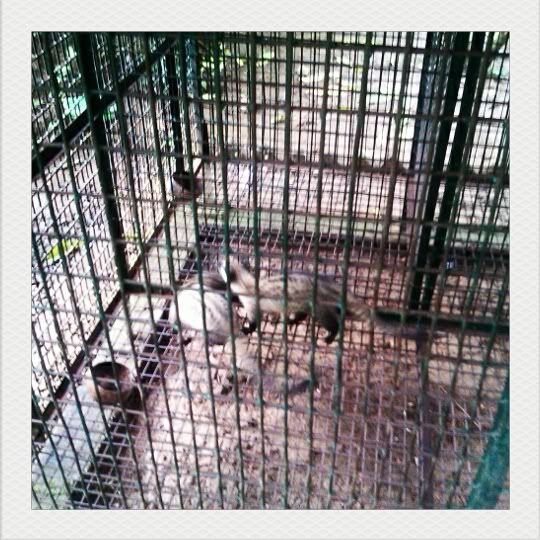 Asian Palm Civet, creator of world's famous Kopi Luwak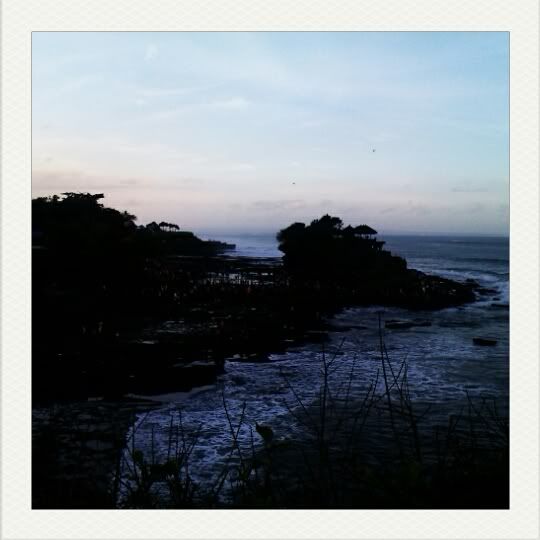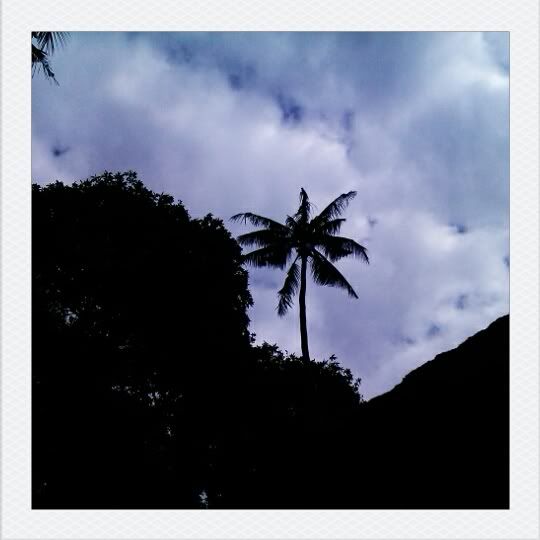 Doing absolutely nothing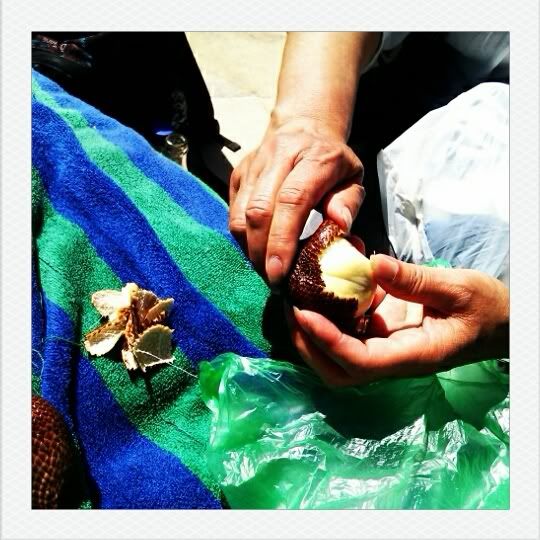 Salak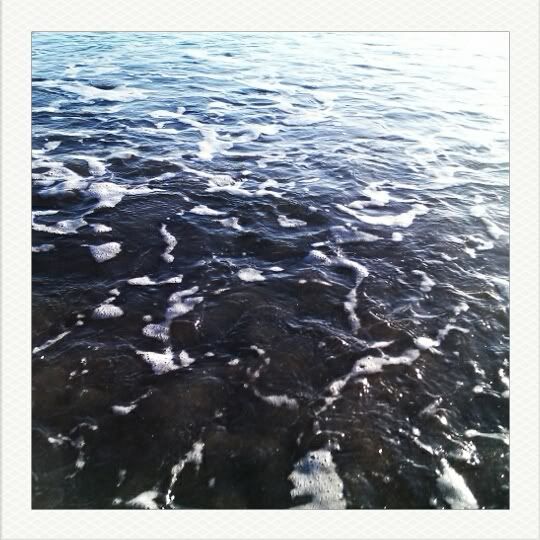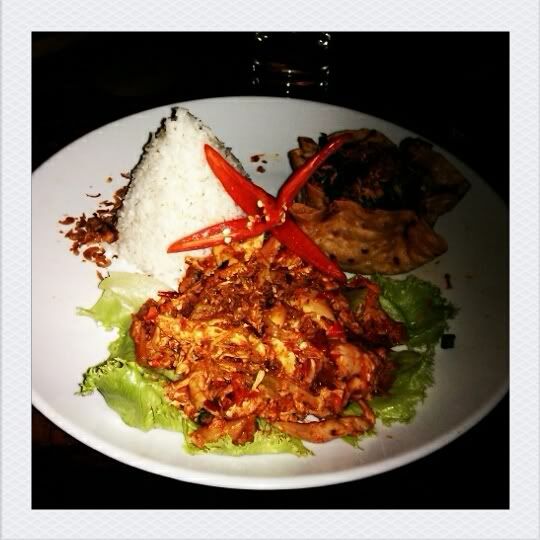 Ayam pelalah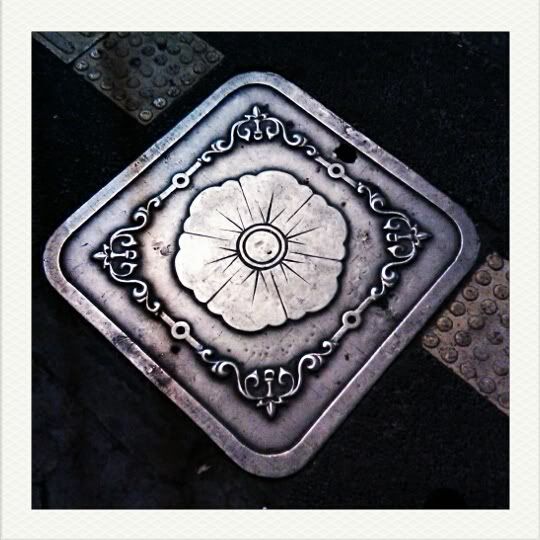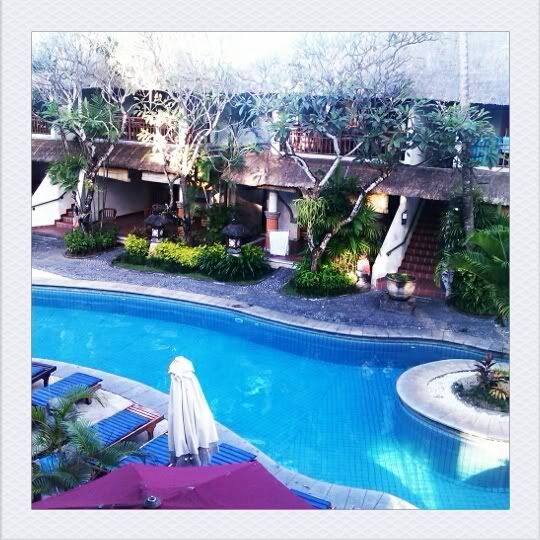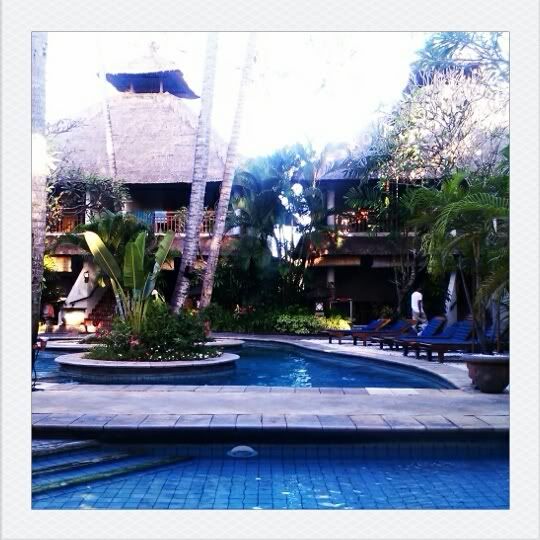 Best store I've discovered in Kuta: Insight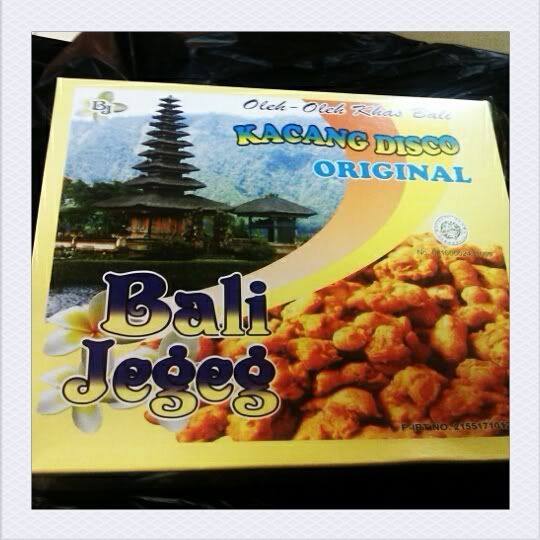 Spicy peanuts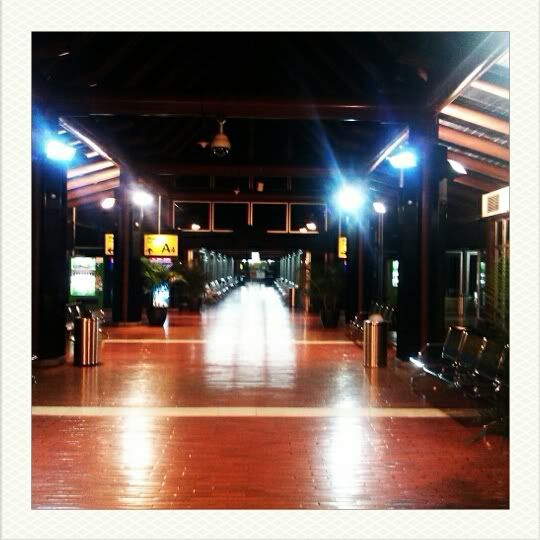 The deserted domestic terminal of Jakarta Airport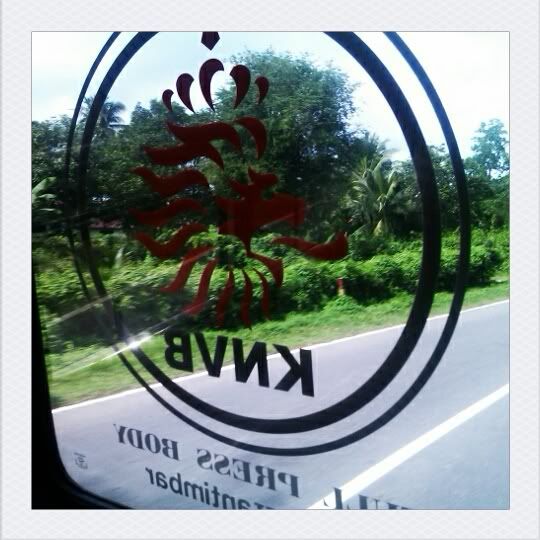 The Dutch Soccer Association is well represented here on Maluku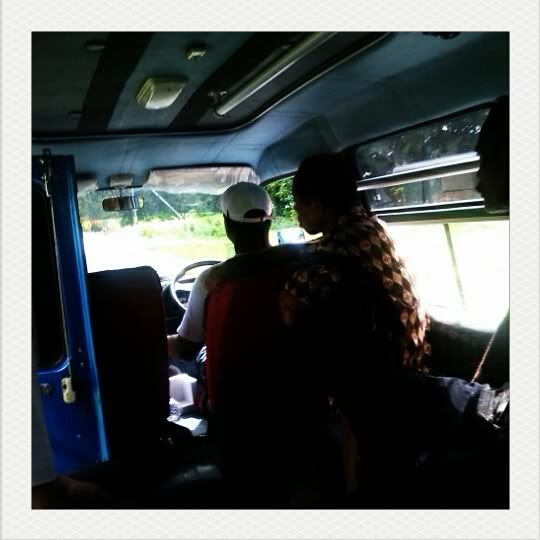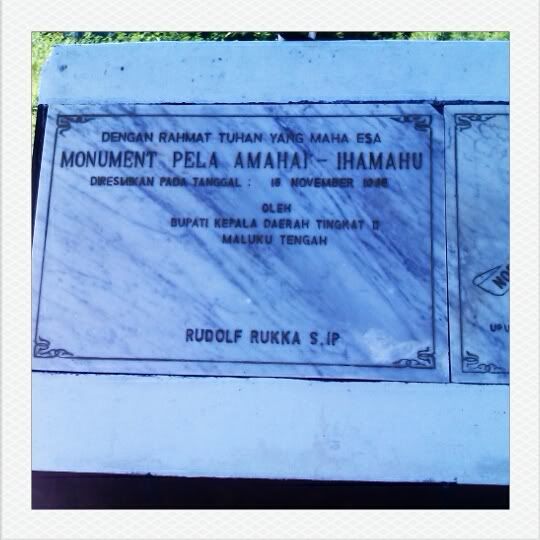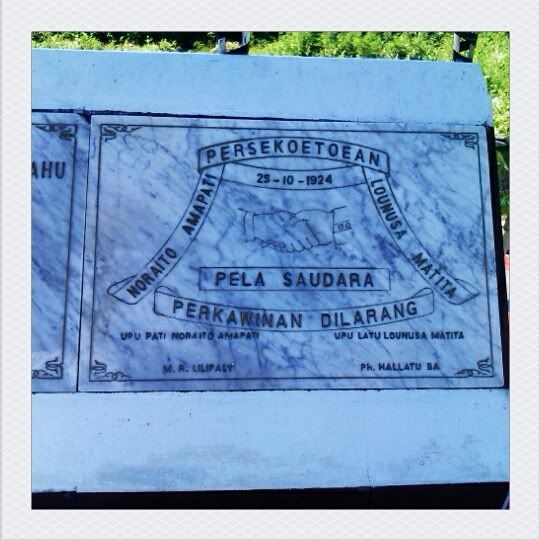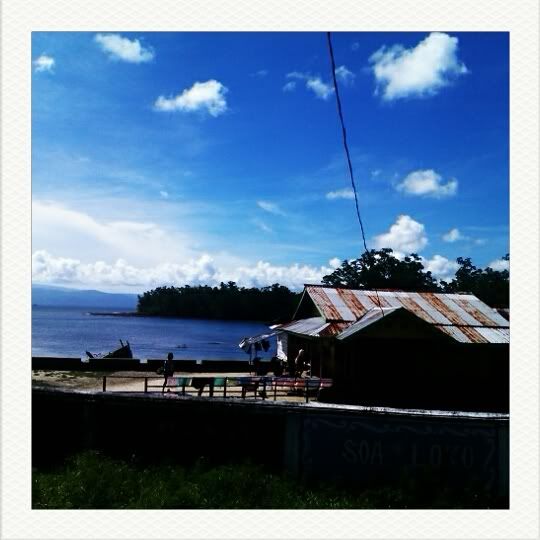 Amahai manise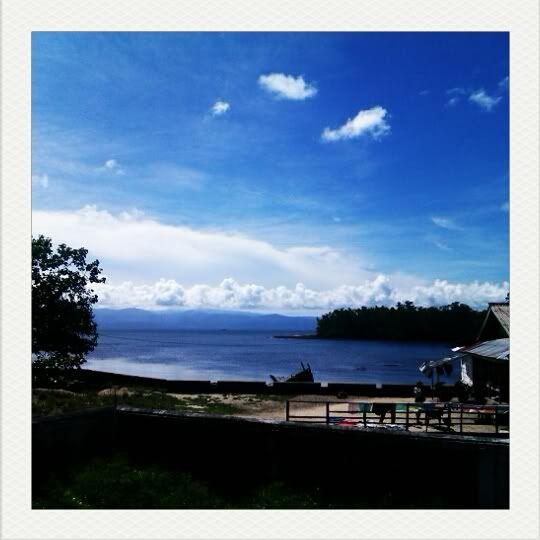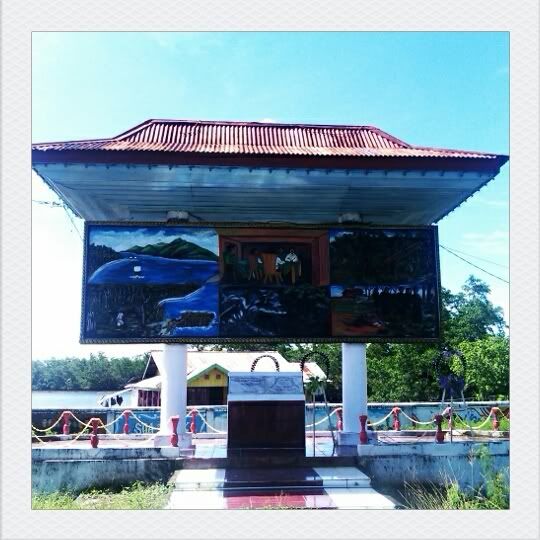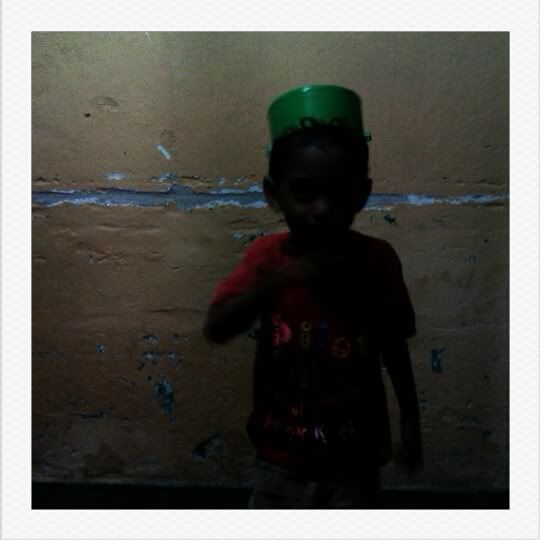 My incredible nephew Nuel. He's born to perform! I taught him the Kraftwerk song Musique non stop ;)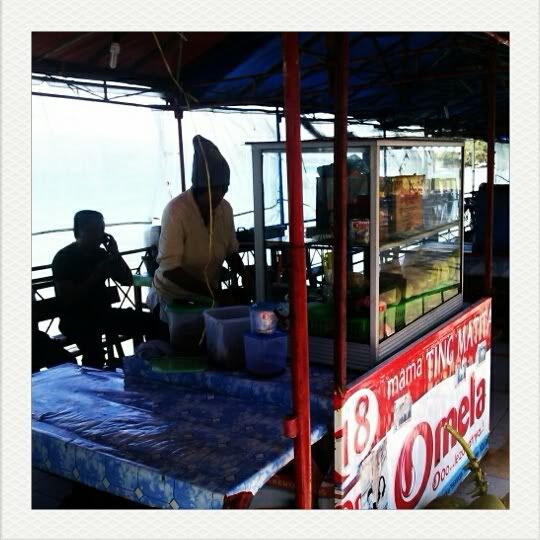 Rudjak: fruit salad with a spicy peanut sauce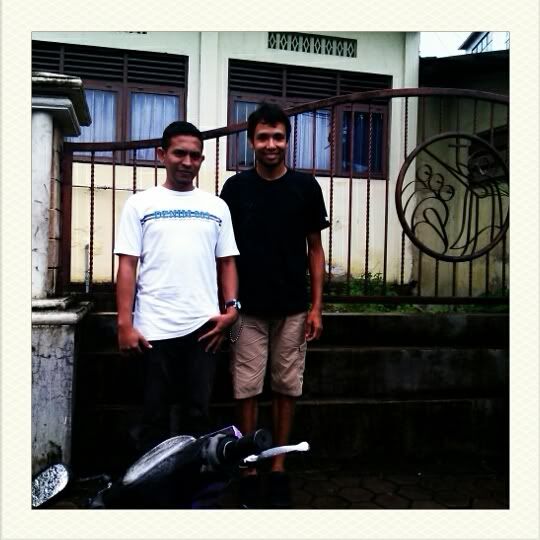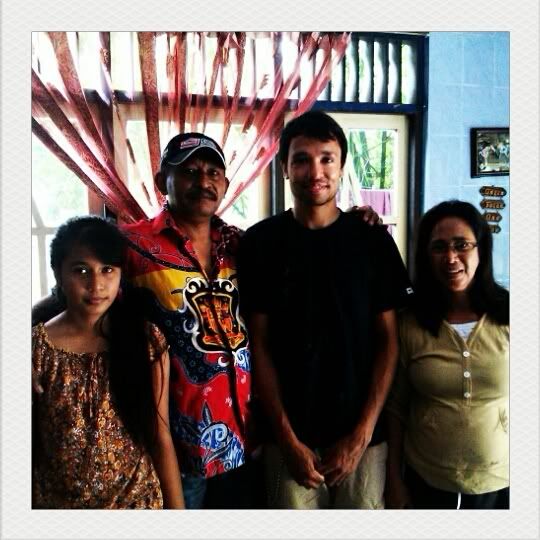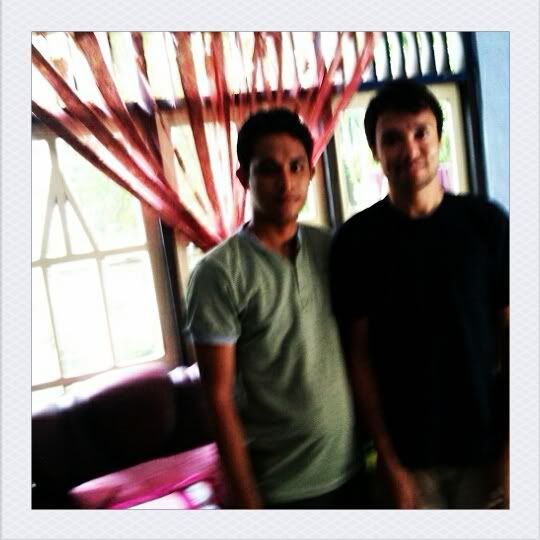 Amatoo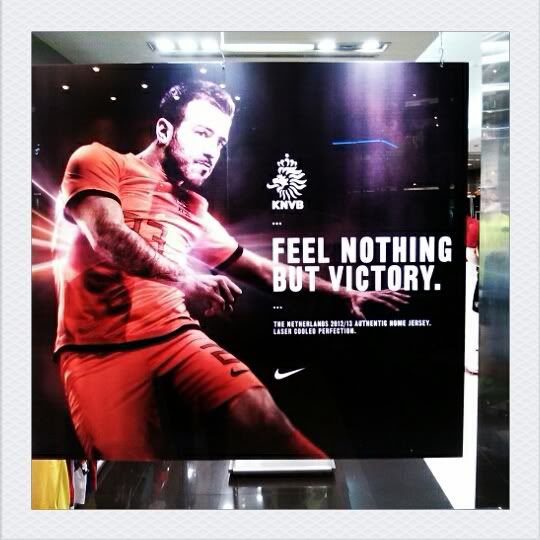 Well that didn't go as planned, did it?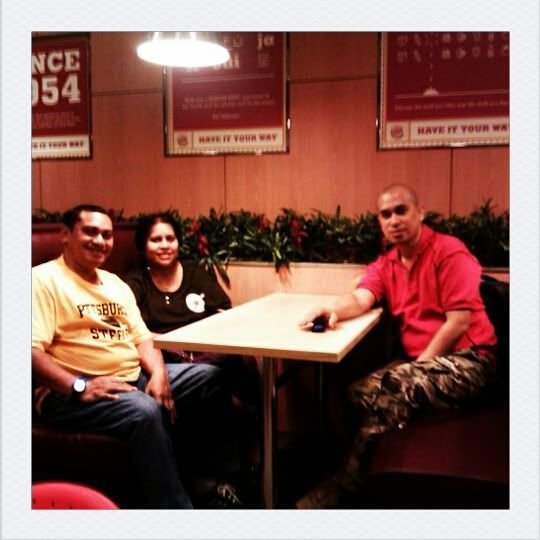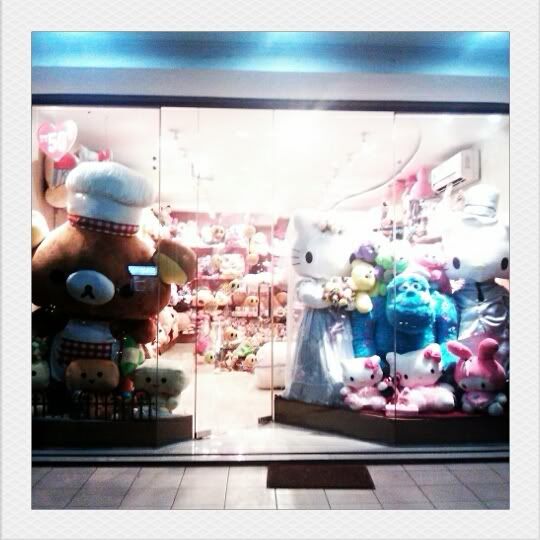 And that's why I love Jakarta (+ the fact that I dream to get married in a Hello Kitty costume)